Lewd grandmaster. Came up with the concept and developed the initial alpha release for Haramase Simulator.  I don't contribute a lot anymore, but I stick around for lewds and shitposting.
Recently started working on my own original nukige titled Divine Conception with the help of fellow HaraSim dev Green Man. Make sure to check it out!
(N-not because I'm a shill or a-anything, but because making chinese cartoon pornography games is the closest thing I'll ever have to a career. So yeah, gonna have to make the most out of it. lol)
Features:
Concept and Core Mechanics
User Interface and misc graphics.
Poor grammar
Inefficient code
Girls: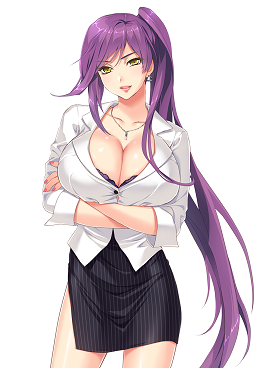 About Me:
Send me nudes. I'm serious.
Timestamped, no dicks. hs-dev#1805